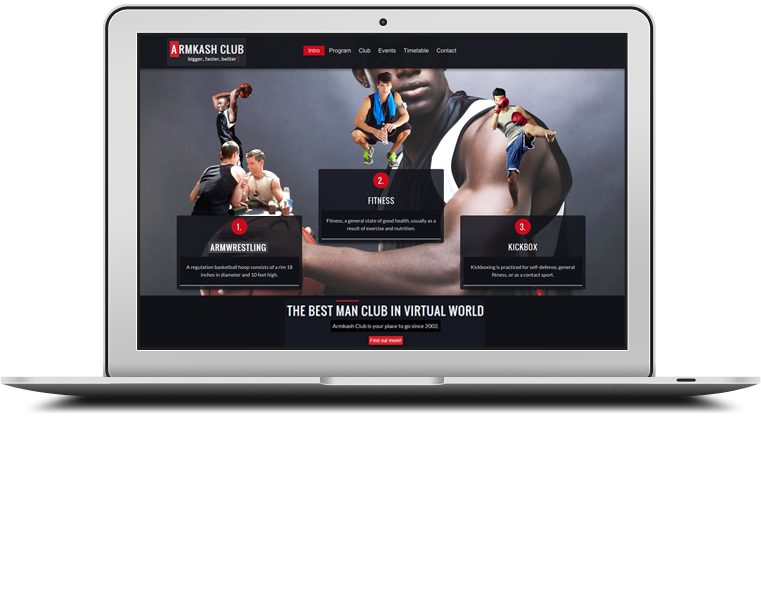 1.

---

Armwrestling

Armwrestling is not strictly a "strength" sport as people often think, because technique and speed are both very important.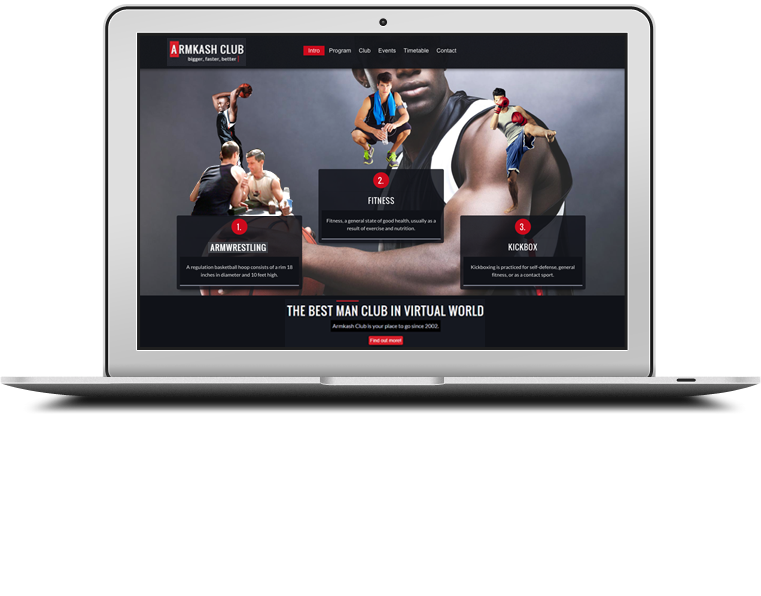 2.

---

Fitness

Fitness, a general state of good health, usually as a result of exercise and nutrition.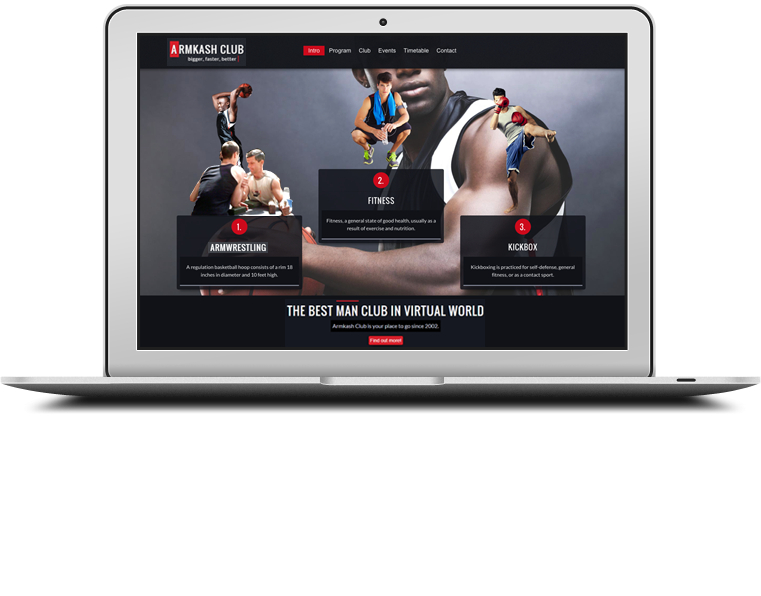 3.

---

Kickboxing & yoga

Kickboxing & yoga is practiced for self-defense, general fitness, or as a contact sport.